Further Reading

General:

William H. Brock, The Fontana History of Chemistry (London: Fontana Press, 1992), chapter 3

Bernadette Bensaude-Vincent and Isabelle Stengers, A History of Chemistry, trans. by Deborah van Dam (Cambridge, Mass.: Harvard University Press, 1996), chapter 2

Trevor Levere, Transforming Matter: A History of Chemistry from Alchemy to the Buckeyball (Baltimore and London: Johns Hopkins University Press, 2001), chapters 3-5

.

Books and Papers concerning Lavoisier and Priestley:

Henry Guerlac, Antoine-Laurent Lavoisier: Chemist and Revolutionary (New York: Charles Scribner's Sons, 1975)

Arthur Donovan, Antoine Lavoisier: Science, Administration, and Revolution (Cambridge: Cambridge University Press, 1993)

J. G. Crowther, Scientists of the Industrial Revolution: Joseph Black, James Watt, Joseph Priestley, Henry Cavendish (London: The Cresset Press, 1962)

Robert E. Schofield, The Lunar Society of Birmingham (Oxford: Clarendon Press, 1963)

A Scientific Autobiography of Joseph Priestley (1733–1804), and selected scientific correspondence, ed. with commentary by Robert E. Schofield (Cambridge, Mass.: The MIT Press, 1966)

Jenny Uglow, The Lunar Men: Five Friends Whose Curiosity Changed the World (Farrar, Straus and Giroux, 2003)

Jan Jolinski, Chemistry and Enlightenment in Britain (CUP, 1992)

Jean Pierre Poirier, Lavoisier: Chemist, Biologist, Economist (Univ of Pennsylvania, 1997)

A play about the discovery of oxygen:

Carl Djerassi and Roald Hoffmann, Oxygen (Weinheim: Wiley-VCH, 2001)
Featured in...
Scientific principles, theory, and the role of key figures in the advancement of science.

Browse the 18th Century era within the In Our Time archive.
In Our Time Downloads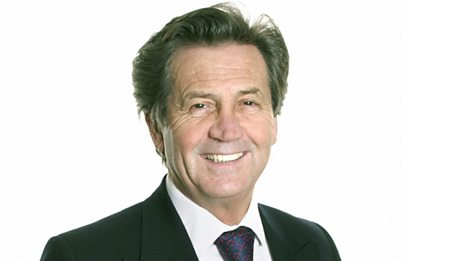 Every episode of In Our Time - available to download to listen to when & where you want.