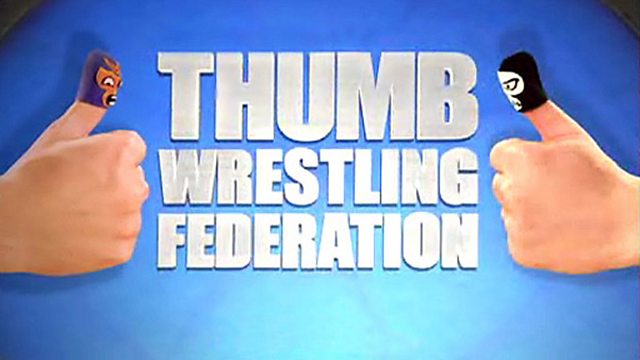 Match 7: Itsy Bitsy v Gill
Animation featuring two rival thumb wrestling teams, Itsy Bitsy (Sinistra) vs Gill.
In a match to see who is grosser, swamp-monster Gill regurgitates his intestines on the evil Itsy Bitsy who counters with disgusting facts about her spider-like behaviour. Gill counters again, this time with bubbles.
Last on