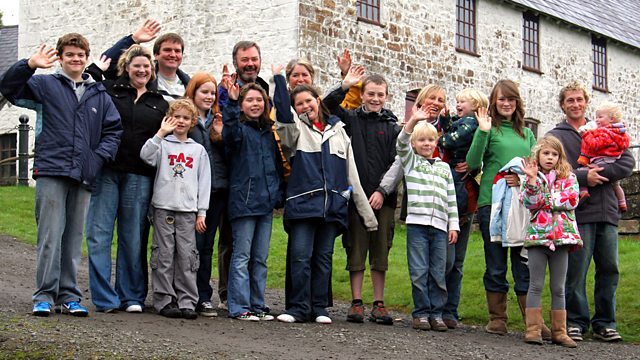 Deep in the Welsh Valleys three families give up their 21st century creature comforts and time-travel back to face the hardships of life in 1927.
For the children, exams at school are just around the corner, while the men live the reality of the 1927 coalfield where pit closures were the norm and poor wages all too common.
Can the Griffiths, Cartwright and Phillips mams keep the fires burning, and more importantly, keep smiling?
Last on