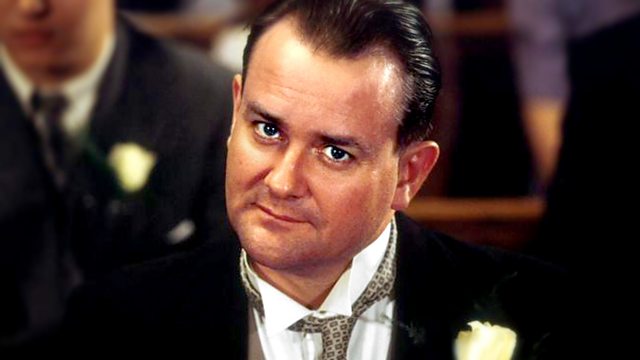 Cantankerous bachelor Robin Lightfoot has encountered many strange phenomena since the universes collided. Now he's got to contend with two Arthur Smiths for the price of one.
Hugh Bonneville stars in the third series of the comedy drama about a confirmed bachelor Robin Lightfoot dealing with life in a parallel universe where he has kids and an ex-wife who hates him.
With Josie Lawrence as Lesley, Stephen Frost as Dirk, Ann Gosling as Maxine, Christopher Kelham as Alan, Sam Bradley as Ned and Arthur Smith as Arthur Smith.
Written by Tony Bagley.
Producer: Claire Jones
First broadcast on BBC Radio 4 in July 2001.
Last on