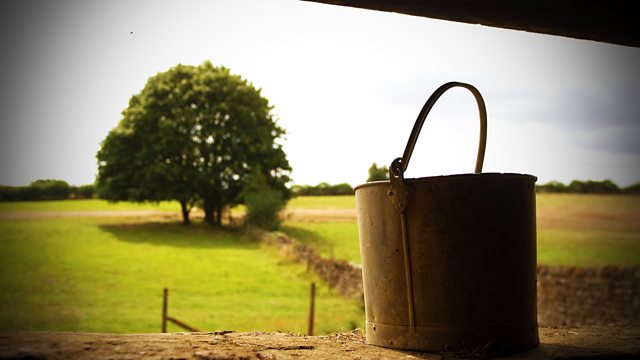 29/10/2007
Nigel shows Elizabeth his itinerary for his trip to Ypres tomorrow. The Archer family gather for the portrait photograph of them for Phil and Jill's anniversary gift but as always Kenton's the last to show his face. As they're waiting Shula tells Nigel that they're likely to get permission to remove the pews if that's what's agreed by the PCC. However, at this stage that's far from a sure thing. But Nigel's not keen on the idea.
Brian and Jennifer comfort Ruairi after a disturbed night. Later Brian goes to see David, asking him to have a word with Ben who's been scaring Ruairi with Halloween stories. Now Ruairi's worried that Siobhan might come back as a ghost. When Brian tells Jennifer that he's had a word with David, she's not very pleased; it's not a good idea to alienate Ruairi's friends and family and end up spoiling Ruairi's birthday party in a couple of week's time.
Later, Brian tucks Ruairi up in bed and tells him that there's no such thing as ghosts - Halloween is just pretend. There's no need for Ruairi to be afraid of anything because he and Jennifer will always look after him.
Episode written by Keri Davies.
Last on