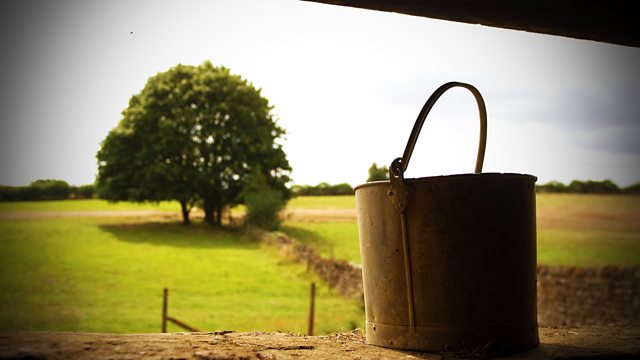 02/11/2007
Nigel returns from his trip to Ypres, where he left mementoes at the site of Great Uncle Rupert's memorial. He talks about it as he buys a poppy from Kathy in the shop - and it's clear that the visit has left a marked impression on him.
Will is unwittingly roped in to help Kenton as he moves into April Cottage. Later, Kathy comes home to find Kenton's many books threatening to take over the house but she's clearly delighted to have Kenton living with her full time. Nigel pops by with a celebratory bottle of champagne - and the new living arrangements are finally sealed.
At Keeper's Cottage Will waits for Eddie who is rescuing Baggy and Sylvia, stranded in their camper van. Will breaks the news to Clarrie that he and George will not be attending the Ambridge bonfire. Clarrie is wounded - especially when Will makes it clear that he has made the decision because it's obvious to him that Clarrie doesn't like Nic.
Episode written by Keri Davies.
Last on