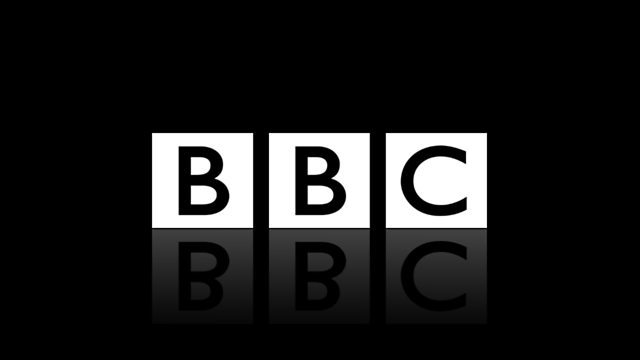 60 Degrees North
In the extreme north of Scotland, halfway between Orkney and Shetland, lies Fair Isle. Forming part of Shetland's archipelago, it is the most isolated inhabited island within the British Isles.
For centuries, Fair Isle's crofters have battled against ferocious salt laden gales and fogs to live off the island, but today their whole way of living is under threat from economic influences and climate change.
Inspired by Fair Isle's landscape and elements, poet Raman Mundair reads from her latest collection of works.