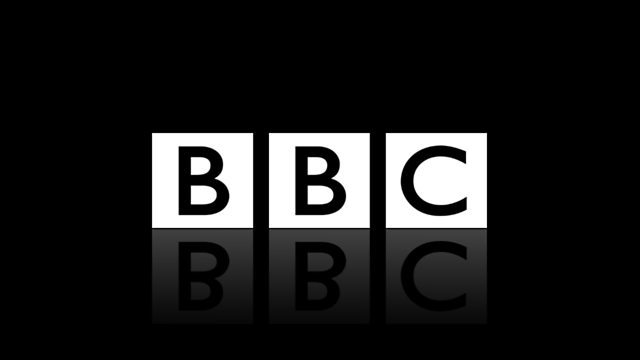 Garfield and Grace in Rhodesia
Sir Garfield Todd and his wife Grace both came from Scottish roots. Together they worked to provide education and equality for all in Southern Rhodesia, now Zimbabwe, an ambition that has not been followed by successive regimes.
Susan Paul, now living in East Lothian, was private secretary to Sir Garfield, and, through his papers and her recollections of his daughter and others, this is the story of a most unlikely Prime Minister.