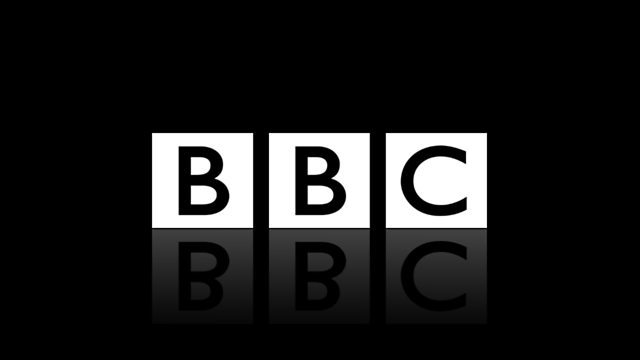 1707 - The Birth of Britain
A special broadcast on both Radio 4 and Radio Scotland.
With John Sessions as Daniel Defoe.
Allan Little presents a tale of spying, bribery, corruption, military threat, economic bullying, financial disaster, great optimism and fiercely argued negotiation. He's on the spot, with Daniel Defoe as his guide, while the parliaments of England and Scotland are joined together in bitter opposition, to overhear the deals done in London coffee houses and the spin doctoring in Edinburgh ale houses which resulted in the Union, and the beginning of the country we now call Britain.