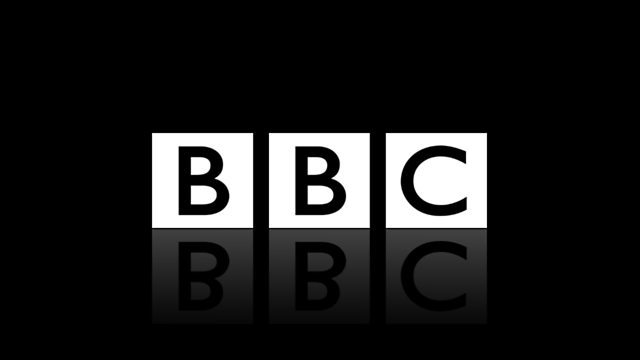 Lesley Riddoch and the Scotch Myths
Lesley Riddoch explores popular ideas of Scottishness.
13/13. Scots are a Myth
Since Scots now own their own homes, watch the same TV and buy the same Swedish light fittings from the same retail parks as the English, is the whole notion of Scottishness a myth?