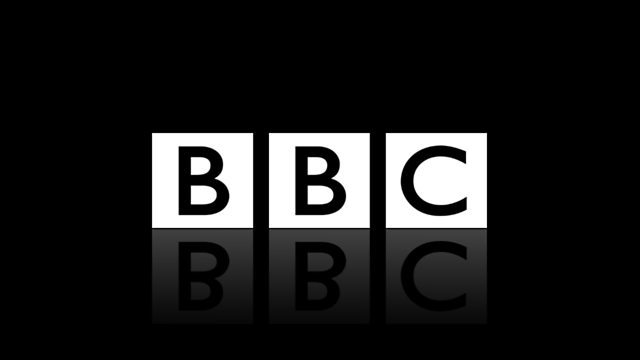 Lesley Riddoch and the Scotch Myths
Lesley Riddoch explores popular ideas of Scottishness.
12/13. Scots are Sectarian.
Why does religion still seem to matter in a Scotland that doesn't go to church? Is the Old Firm standoff and the row over Catholic schools really about religion, or an argument about the Union in disguise?