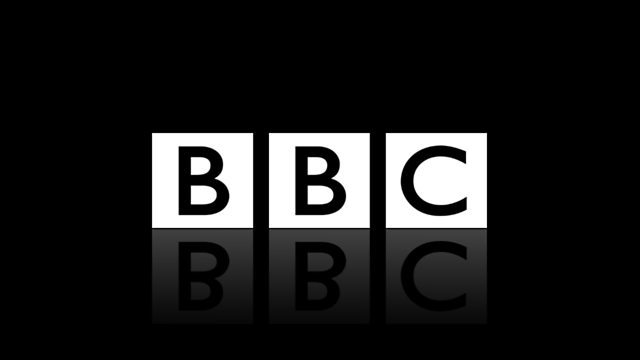 Lesley Riddoch and the Scotch Myths
Scotch Myths marks 300 years of the Treaty of Union with Lesley Riddoch exploring popular ideas of Scottishness.
9/13. The Clearances destroyed the Highlands.
Scots have never forgiven the landowners who cleared people to make way for sheep, then deer, then Sitka spruce. It seems for centuries, flora and fauna have mattered more than people north of the Great Glen Fault. But were the Clearances the big Highland turning point or was it Culloden? And for every eviction were there others who chose to leave? Lesley travels to Golspie in the shadow of the Duke of Sutherlands statue to sample opinion, and welcomes guest Michael Fry, the historian who suggests the impact of the Clearances has been overplayed.