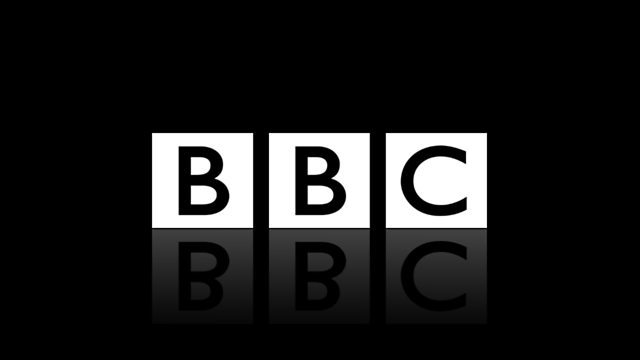 Lesley Riddoch and the Scotch Myths
Scotch Myths marks 300 years of the Treaty of Union with Lesley Riddoch exploring popular ideas of Scottishness.
The Scots Don't Do Business. 8/13.
Scots have the lowest start up business rate and seem to be unable to commercialise their good ideas. Maybe we are better inventors, or better workers. On the other hand, Andrew Carnegie and Sir Tom Hunter would disagree. Lesley meets businessmen and women from the Entrepreneurial Exchange to ask if they think the Scots are half hearted when it comes to striking out on their own.