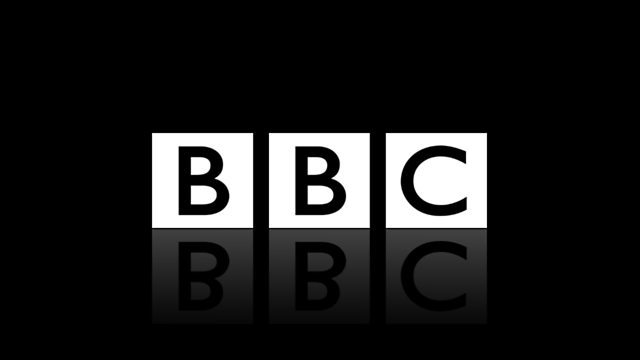 Classic Scottish Albums
In the series revealing insightful tales behind Classic Scottish Albums, Davie Scott selects 6 albums whose success changed the lives of those involved, and struck a very intimate chord in the history of music.
3/6. With Solid Air John Martyn's distinctive vocal style and stunning guitar playing is combined to pay homage to friendship, love and life.