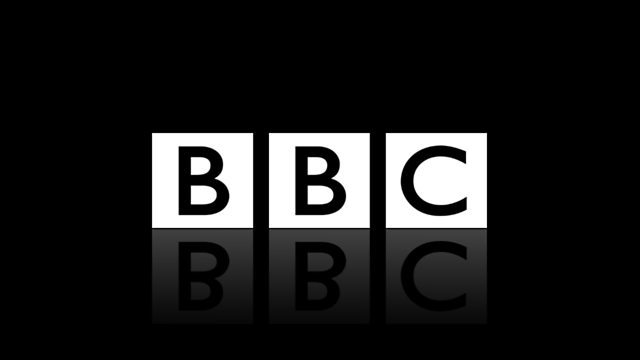 The Banned History of Rock and Roll
Music censorship has created many taboo tunes. In the series where teenage rebellion meets adult fear, Vic Galloway courts controversy to tell the stories behind the songs we weren't supposed to hear.
Race and Religion
3/4. The Beatles famously claimed to be bigger than Jesus, Hendrix promoted the plight of black America in How Would you Feel and most recently, Jerry Springer: The Opera challenged traditional Christian belief. So can rock music and matters of race and religion live together in perfect harmony?