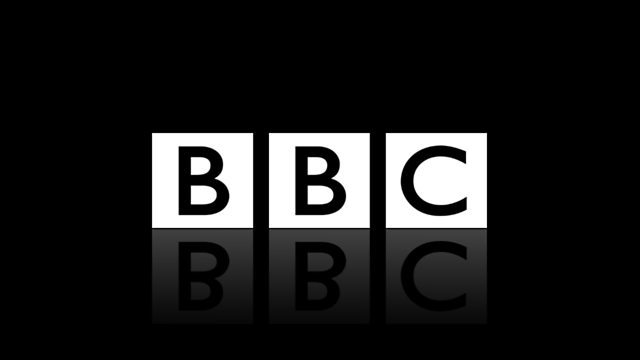 Thailand to Shetland
Catalogue brides. Servile and compliant, or strong woman who have adapted to island life on their own terms?
Jane Moncrieff discovers from Tess, Tooka and Noi why they came to Shetland from their island paradises and once here, what they made of their local husbands, community and culture.