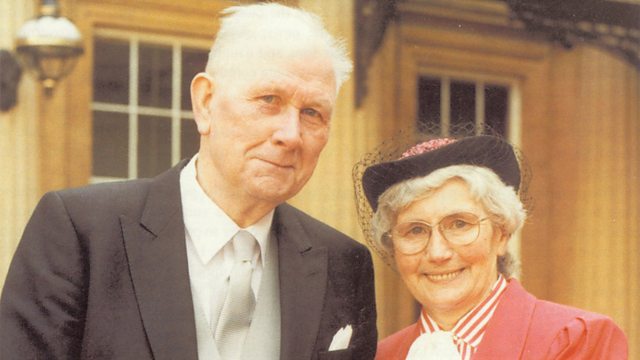 An t- Ionnsachadh Òg
Aonghas "Ease" MacLeòid MBE agus eòlaich a' cuimhneachadh air an làithean sgoile sna 1920an an Sgoil Phlanasker air Taobh a Deas nan Loch, Eilean Leòdhais.
Angus Macleod MBE and friends recall their 1920's schooldays at Planasker School in South Lochs on the Isle of Lewis.
Producer Catriona Murray.