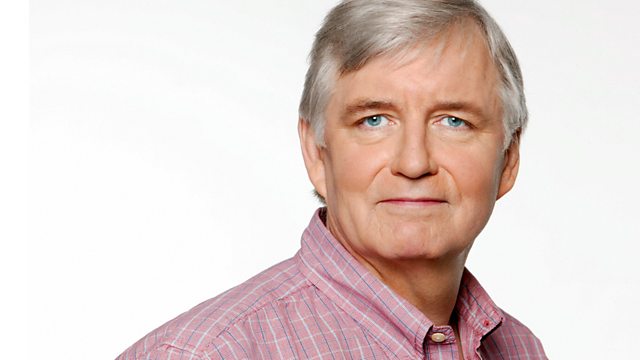 China's Space Industry and Intelligent Cars
Listen in pop-out player
China in Space
China has the fastest growing space industry in the world. Yesterday saw the start of their lunar program, with the launch of the unmanned Chang'e probe.
This week, Geoff Watts asks whether space-faring nations could eventually mine the Moon for precious resources such as Helium-3, a potential nuclear fuel. Is this a far-fetched fantasy or a rational solution to our growing energy needs? Geoff also visits a solar observatory near Beijing, to explore the science behind China's space industry.
Can We Save Kyoto?
It's 10 years since the Kyoto Protocol was launched to combat climate change. In December, international negotiations begin on what will succeed the agreement, which ends in 2012. In the journal Nature this week, Steve Rayner from Oxford University presents a damning attack on Kyoto, saying it has failed and should be radically rewritten. Geoff is joined by Steve Rayner and Michael Grubb, from the Carbon Trust, to discuss what's next for Kyoto.
Intelligent Cars
Cars are now being developed that can think for themselves. BBC reporter Jon Stewart visits General Motors in Detroit to test a car that drives itself and asks whether drivers want to start taking a back seat.
Last on