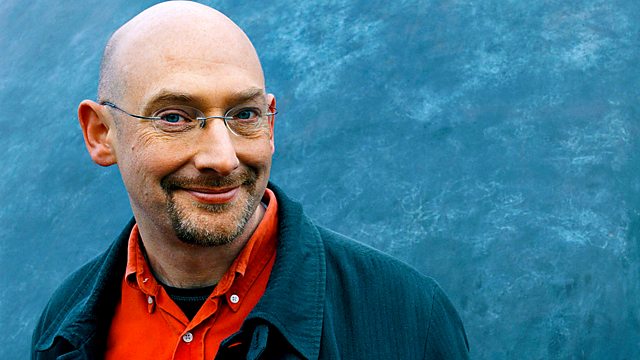 Family Resemblance - The Science of Addiction
Listen in pop-out player
Family Resemblance
Looking like your blood relatives could be a mixed blessing in more ways than one. While inheriting your father's nose or mother's chin might be disconcerting enough in itself, sharing facial characteristics with our relations could mean we're also likely to suffer from the same illnesses they do. The signs are there from an early age. New research is currently going on in Manchester on how studying the faces of babies and young children could give vital clues to diagnosing genetic conditions such as Williams Syndrome.
Quentin is joined by Dian Donnai, Professor of Medical Genetics at the University of Manchester and Tony Little, Research Fellow in the School of Psychology at the University of Stirling to find out just how strong the link between our appearance and underlying genetics really is.
The Science of Addiction
What help can science be for addicts? If we develop greater understanding of the underlying chemistry, biology, psychology and social factors, it may help us explain why individuals become addicts…but can it go beyond that and provide more effective ways of treating and preventing addiction?
Quentin talks to by two of the main participants in the debate, Dr Gerome Breen, Research Fellow in the Institute of Psychiatry at the Maudsley, King's College, London; and Mark Griffiths, Professor of Gambling Studies at Nottingham Trent University.
Last on