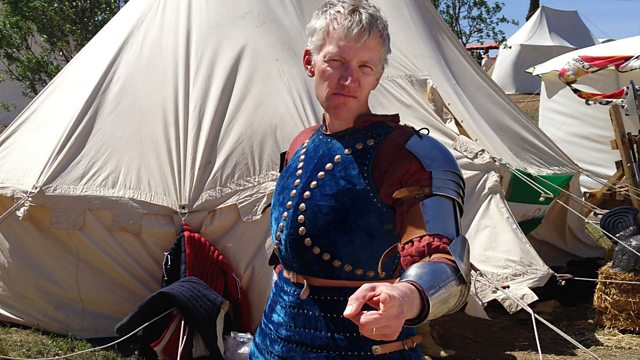 German Occupation of the Channel Isles
German Occupation of the Channel Isles
The Germans landed on the 1st July 1940 and the islands weren't liberated until 8th May 1945 – nearly a year after D–Day and 7 days even after Hitler's death. Over one thousand British-born civilians (children and adults) were taken to camps in Germany, some of the Jews among them were killed. After June 1944, whilst the Allies fought over and occupied land only a few miles away on the Cherbourg peninsular - the Channel islanders faced starvation as food and other supplies dwindled. A Making History listener wanted to know how the Palace Hotel in St Helier, Jersey burnt down during the German occupation of St Helier, Jersey. Vanessa Collingridge travelled to the island to find the answer to this specific question and ask how easy it is to uncover the hidden histories of an occupied community.
Last on