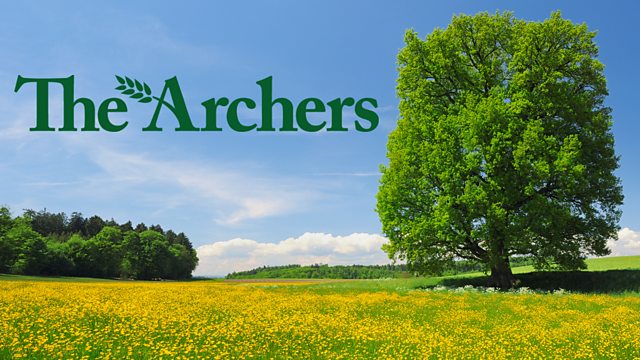 22/10/2007
Jazzer doesn't think Ed's doing enough to show Fallon a good time. Ed finally agrees with Jazzer's idea of taking Fallon away, and when Ed decides on a romantic hotel in Devon, Jazzer's satisfied his job is done.
Susan's pleased to hear things are going well for Alice but wishes Emma could get a bit of fun into her life. Splitting up with Calum has really knocked the stuffing out of Emma.
Ruairi's really pleased to see Brian and Jennifer back from Barcelona, even though he's had a great time with Adam and Ian. Brian's genuinely grateful to Adam. When Brian casually mentions Annabelle Shriviner, a new member of the Board, Adam's eyebrows raise but Brian's quick to reassure him he'd never hurt Jennifer again. Adam believes him.
Jamie doesn't want to spend the day with Daniel and is clearly worrying about something so Kathy agrees he can spend the day with his dad instead. To Kathy's surprise, Jamie turns up at Lower Loxley with Fallon and Ed. He's ostensibly come to help with the grape-picking but, seeing the chance to be with Kathy, Jamie volunteers to help her in the Orangery café. Seeing how worried he is, Kathy lets him stay.
Last on