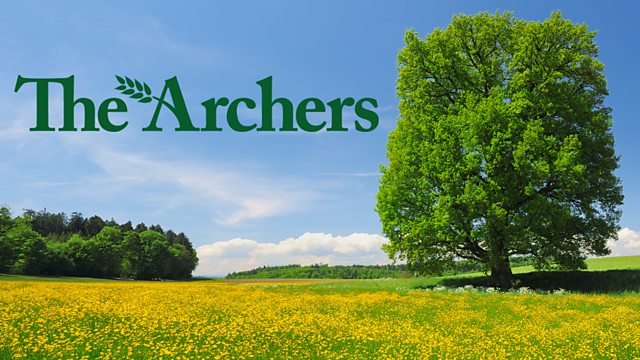 26/10/2007
Fallon and Ed are in A&E, trying to pass the time, before Fallon wheels him down to have his toe x-rayed. It's not broken and he's given some painkillers, and they head to the car, joking that their romantic night hasn't turned out as they'd planned! Ed doesn't think he's very good at being romantic, but Fallon reassures him. She feels totally relaxed with him, and loves him very much.
Phil and Jill are having breakfast. They decide they'll tidy the garden today as it's fine, but they need to go shopping. Phil's not keen but Jill insists he needs some new clothes, and they need to buy a few bits and bobs. They've got so much to do before their big holiday. They're very excited, and can't believe they're going. They spot Ed and Fallon arriving back, who explain what's happened. They hobble off, and Phil and Jill remark how well suited they are.
Ed and Fallon can't imagine what everyone's going to think about his injury - the all-new Ed and Fallon show continues! Fallon promises to look after Ed with a nice hot shower, bacon sarnie and a cool soft bed!
Last on