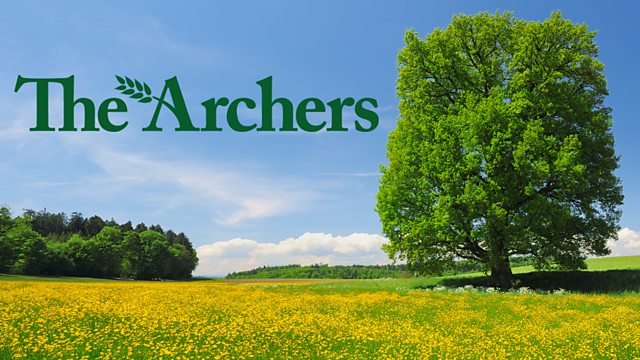 24/10/2007
With Hayley and Kathy both off ill, Elizabeth's busy juggling staff. Nigel offers to help but Elizabeth knows he's got enough to sort out before his trip to Ypres - including the possibility of getting a draught horse, which would mean going on a course to get experience of handling them.
Kenton has his grown-up chat with Jamie, explaining the meaning of reverse psychology. Jamie seems to understand that if he acts as it everything's ok, it'll help Kathy, rather than make her think there's something to be scared of.
Everything's on course for the harvest supper/barn dance at Brookfield. While discussing the arrangements Alan tells Ruth and David how Amy's settling in well at uni. He's also pleased she's had an e-mail from Alice, who's clearly thrown herself into her gap year.
Elizabeth's confirming arrangements for the family portrait but hits a problem with Kenton when she explains it won't include Kathy as it's 'established couples' only. Kenton insists that's exactly what he and Kathy are. Elizabeth points out they don't even live together but assures him that she and Shula really did think it through. Kenton retorts there's nothing more to say then, is there?
Last on