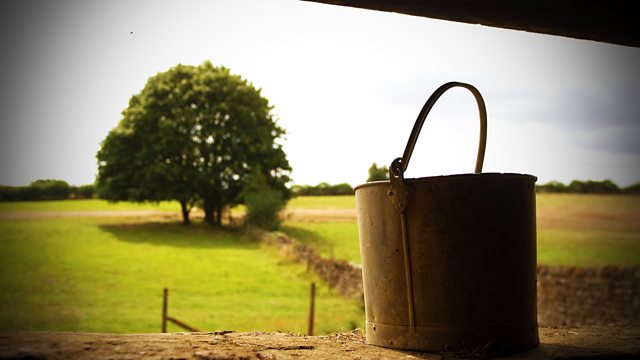 23/10/2007
Ed has a quiet word with Jolene to see if Fallon can take Thursday and Friday off. Jolene's pleased when Ed tells her why, but not half as delighted as Fallon when she finds out Ed's going to take her to the coast. Clarrie's also chuffed for them both - but wishes William's girlfriend was more like Fallon.
Desperate for Kenton not to leave, Jamie tries all sorts of bribery. In the end, despite Kathy's snappiness, Kenton ends up staying really late. Kathy apologies but Kenton assures her that he wasn't in a hurry to spend the evening with his washing machine. Jamie snuggles up to Kathy and tells her he likes it when Kenton's there. Kathy knows this, and she also knows she's become short-tempered. Realising that Jamie is scared that Taylor might come back to get them, she hates how Taylor is still controlling and affecting their lives.
Kenton insists it's only natural for Kathy to be short-tempered and for Jamie to be acting the way he is. He promises to arrange something with Jamie, just the two of them, so that he can have a chat with him - man-to-man - to get this sorted out.
Last on
Countryside Insights from The Archers