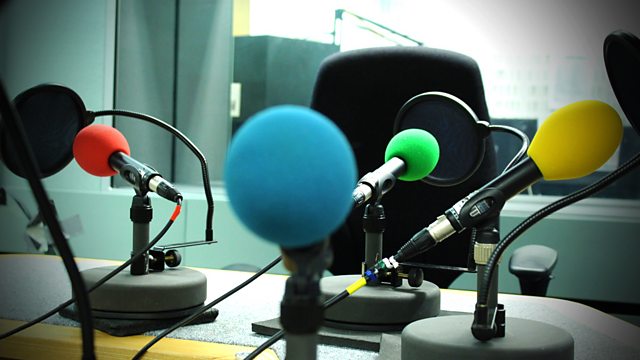 22/10/2007
The Chief Rabbi SIR JONATHAN SACKS is calling for a new sense of identity and belonging. Britishness, he says, is not just where we are, it must be who we are. Multiculturalism is dead and he outlines a new model of integration, not segregation. He discusses his ideas from his new book, The Home We Build Together: Recreating Society, which is published by Continuum.
The American scientist CRAIG VENTER is best known for his role in the race to sequence the human genome in 2000. He talks about his scientific work, the politics of science, publishing his own human genome and creating the first synthetic life forms – micro-organisms that can produce alternative sources of energy. A Life Decoded: My Genome, My Life is published by Allen Lane.
Samuel Johnson declared "I am willing to love all mankind, except an American". Yet despite such rudeness on both sides, the special relationship was to flourish. Like any love affair there were bad patches but after 9/11 President Bush declared Britain "our truest friend". In her new book, Old World, New World, KATHLEEN BURK explores the bond between the two countries, from the founding of the early colonies to the War of Independence and the subsequent development of the relationship as power shifted from the mother country to the US. Old World, New World: The Story of Britain and America is published by Little, Brown.
MARTIN PALMER explores what he sees as the resurgence of interest in Eastern spirituality. He discusses the disillusionment with mysticism in previous decades and debates why it should be reinvigorated now in the Western world. He draws on his study of the Chinese Taoist thinker Chuang Tzu and explains why this fourth century BC philosopher is of particular relevance today.
Last on