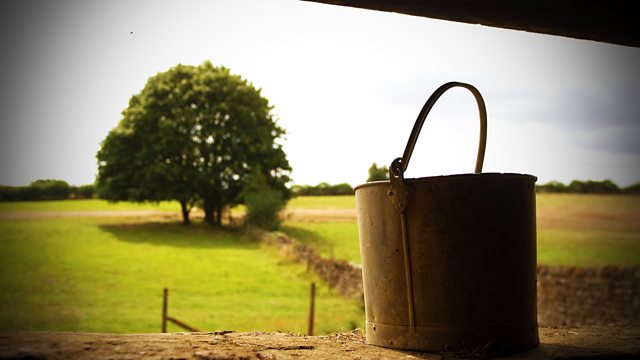 21/10/2007
It's all round the village that on Friday Ed just walked up behind the bar and kissed Fallon and now they're like a pair of love birds. Even though Ed still can't quite get his head round what's happened, everyone else can see they can't leave each other alone and they're making no attempt to hide their feelings. Jazzer reckons they're Ambridge's very own celebrity couple. He thinks Ed should be planning something special but Ed can't see what's wrong with taking Fallon to a gig in Felpersham - it's what they've always enjoyed.
It's the day of the final ploughing match. Although the ground's not too good, Bert knows it's the same for everyone. After a shaky start, Bert goes on to win but it's not quite enough. Jimmy Prentice is the overall winner of the South Borsetshire Championship. Bert's a good loser though, agreeing he won fair and square. David thinks it would have been different if the Massey hadn't let Bert down at the beginning and congratulates Bert on how well he's done. David and Ruth agree it's something worth celebrating and invite Bert and Freda out for a meal.
Last on
Who knows their character best?