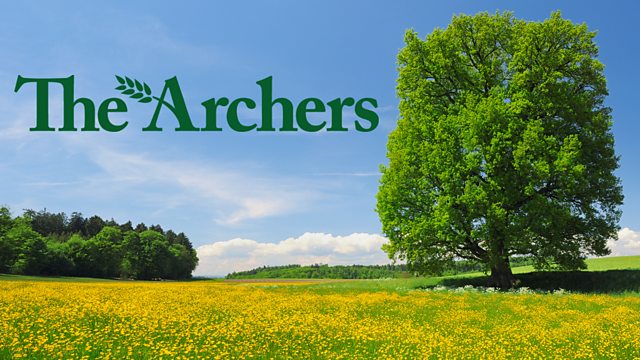 18/10/2007
Jamie leaves school early with a stomach ache, admitting he hasn't been sleeping very well lately. Kathy's concerned about what's bothering him and eventually Jamie admits that he's worried that Kathy and Kenton might be splitting up; they're always off in corners talking about something out of Jamie's earshot. Kathy reassures him that both she and Kenton love him very much and Kenton has no intention of leaving them.
Glen Whitehouse surprises Lynda by turning up on her doorstep, especially as she presumed he'd sacked her. He tells her that although he was initially thrown by discovering who 'Dylan Nells' was, he's very impressed by her determination and still wants her to write for Borsetshire Life. Lynda's thrilled, especially when he agrees to repay all the cheques written out to 'Dylan'.
Jazzer catches Ed looking at a photo of Emma on his mobile and finds one of Fallon instead, saying he should use that for his wallpaper. He encourages Ed to look at Fallon's plus points, but although Ed thinks she's great, he admits he's finding it hard to get over Emma; he thought they'd be together forever. Jazzer strongly advises him to move on.
Last on