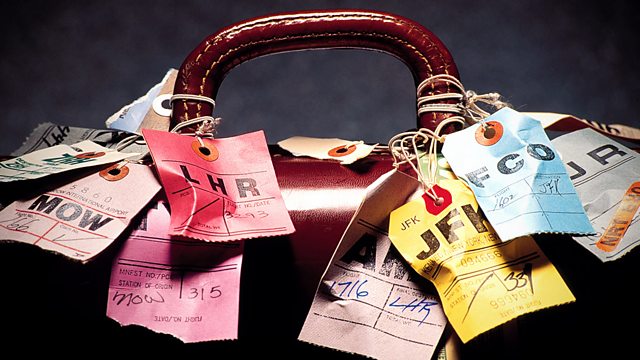 Expedition 360 - Medics Abroad
EXPEDITION 360
John McCarthy meets Jason Lewis who is back from a thirteen year long expedition circumnavigating the world by muscle power only, walking, cycling, kayaking, roller-blading, and pedalling a specially built boat. Jason claimed a few records on the way and while en route he also broke his legs, was arrested as a spy and suffered septicaemia and a touch of madness in the Doldrums.
MEDICS ABROAD
For doctors and nurses in the developing world, dispensing medical treatment amounts to a daily battle of logistics, support and supplies. So why do doctors and nurses take time out from a relatively safe environment to work in conditions that test the skills and tenacity of even the most dedicated of medical practitioners?
Marcus Wooton, a nurse with Médecins Sans Frontières and Doctor Adam Hill discuss how their travels have informed their lives and careers.
Last on