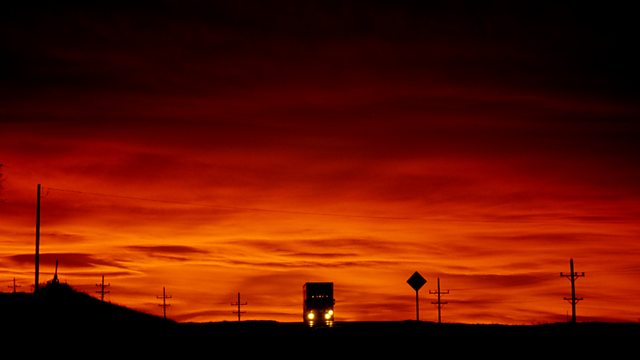 Untitled
Hosted by Jonathan Swain.
1.00am
Handel, Georg Frideric (1685-1759): Partenope (1730)
Partenope ...... Krisztina Laki
Rosmira ...... Helga Müller Mollinari
Arsace ...... René Jacobs
Armindo ...... John York Skinner
Emilio ...... Martyn Hill
Ormonte ...... Stephen Varcoe
La Petite Bande
Sigiswald Kuijken (conductor)
4.16am
Schubert, Franz (1797-1828): Scherzo No 1 in B flat, D593
Halina Radvilaite (piano)
4.22am
Fesch, Willem de (1687-c.1757): Concerto in G, Op 5, No 3
Musica ad Rhenum
4.30am
Haydn, Joseph (1732-1809): Te Deum in C
Netherlands Radio Choir and Chamber Orchestra
Antoni Ros-Marba (conductor)
4.38am
Weber, Carl Maria von (1786-1826), arr. unknown: Concertino for oboe and wind ensemble in C
Geoffrey Payne (trumpet)
Melbourne Symphony Orchestra
Michael Halasz (conductor)
4.46am
Villa-Lobos, Heitor (1887-1959): Guitar Prelude No 2 in E
Norbert Kraft (guitar)
4.50am
Grossman, Ludwik (1835-1915): Csárdás from the comic opera The Ghost of Voyvode
Polish Radio Symphony Orchestra, Katowice
Miroslaw Blaszczyk (conductor).
Last on