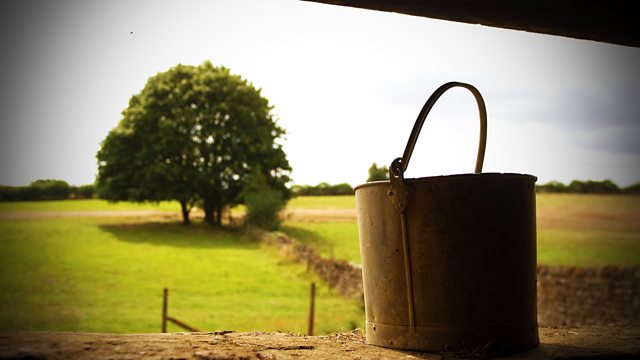 12/10/2007
Bert's preparing for the school visit, and tries out his ploughing talk on Ruth. He's done his homework, going back as far as Egyptian times. Realizing how thorough he's been, Ruth suggests he condenses his speech into one of his pithy poems, insisting it would go down a storm.
Jennifer and Adam agree that Brian's burying himself in work because he's so hurt about Alice. Jennifer wishes things had been different.
Jolene assures Fallon her new dress looks stunning. Fallon's determined to tell Ed how she feels tonight, especially when she learns that Calum and Emma have finished. Fallon's full of confidence as she goes to meet Ed and is pleased they've chosen somewhere nice for a change but Ed's feeling out of place - especially with Fallon looking so good. He assumes she's off clubbing later and is completely shocked when Fallon announces her efforts are all for him, and declares that she's in love with him. Realizing it's not a wind-up, Ed explains how he thinks of her as just a mate. It's too much for Fallon and even though Ed wants to take her home, she rushes out in dismay leaving Ed standing there bewildered.
Last on