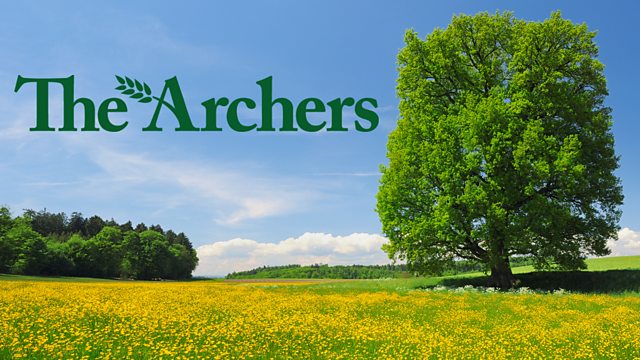 10/10/2007
Fallon's idea for a picnic with Ed doesn't go according to plan when they bump into Emma and Calum. Ed's wrong-footed, and talks about Emma all through the picnic. He says he no longer blames Emma for what happened, and that he could offer her more now. Fallon's crestfallen and points out that he's forgotten that it was because of Emma that Ed got into the state he did, and worried everyone sick. Ed's sorry for going on about it. But he can talk to Fallon about anything; she'll never let him down.
Susan looks after George while Emma goes for lunch with Calum. When Susan spots the couple in town later she decides to surprise them. Emma's mortified; her cover's blown. Susan leaves George with them, and Calum wants an explanation. Emma's had a month to tell him she had a son. He can't handle the fact that she hasn't told the truth, and leaves.
Emma's furious with Susan, but Susan tells her it's time she woke up to the fact that she's not a free agent; the truth was bound to come out. Emma tells her to shut up, and Susan's left to celebrate her birthday alone.
Last on