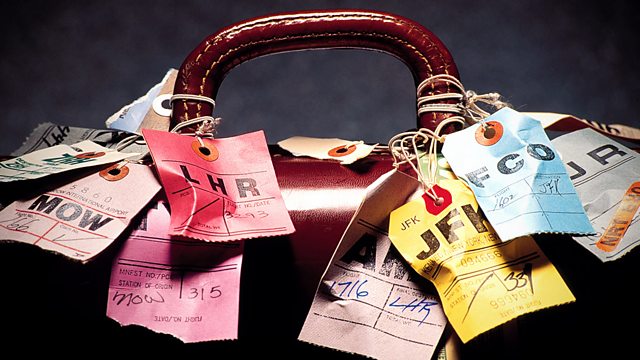 1001 Arabian Nights - Romania
1001 ARABIAN NIGHTS
Jan Pieńkowski, illustrator of children's books such as Meg and Mog recounts his travels from Samarkand to Marrakesh in search of inspiration for his pictures for the retelling of the 1001 Nights.
ROMANIA
Romania became a member of the European Union on the first of January 2007. Many of its citizens have begun to travel west, seeking work or taking advantage of increased freedom and prosperity, while other Europeans have been setting off in the opposite direction to discover a landscape unaffected by modern farming methods, of picturesque villages and abundant wildlife.
John McCarthy talks to country singer and doctor Hank Wangford, a regular visitor to the country, and Danut Marin, a guide to little known beauties of the Transylvanian mountains to discuss a way of life that has disappeared from much of the rest of the continent.
Last on