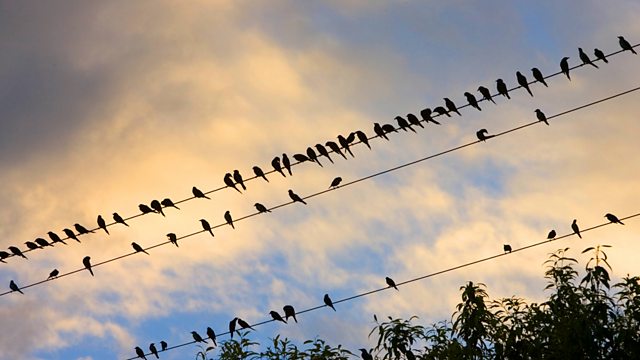 DJs, Doormen and Dealers, by Jeffrey Caffrey
DJs, Doormen and Dealers
By Jeffrey Caffrey
A thriller set in a Manchester nightclub where footballers mingle with shop girls, gangsters with Cheshire life and everyone's a millionaire for the weekend. Meet the major players on the scene, the doorman, the dealer and the DJ who's mixing up the soundtrack to everyone's big night out.
Adam ...... Sam Yates
Marshall ...... Craig Cheetham
Ben ...... Ray Emmet Brown
Kay/Kelly ...... Hayley Doherty
Sarah ...... Jessica Hall
Rob/Mikey ...... Chris Hannon
Directed by Melanie Harris.
Last on