Further Reading

Frank Close, Lucifer's Legacy: The Meaning of Asymmetry (Oxford)

Frank Close, The New Cosmic Onion (Taylor and Francis)

Helen R. Quinn and Yossi Nir, The Mystery of the Missing Antimatter (Science Essentials) (Princeton University Press – publication date expected December 2007)
Featured in...
Browse the 20th Century era within the In Our Time archive.

Scientific principles, theory, and the role of key figures in the advancement of science.
In Our Time Downloads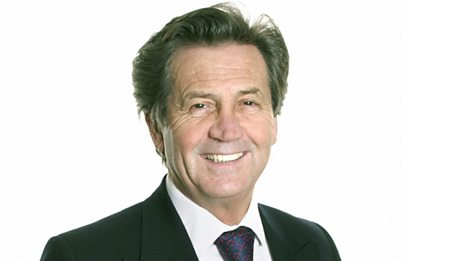 Every episode of In Our Time - available to download to listen to when & where you want.