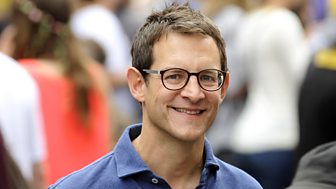 Inside Out West
A closer look at stories from around the West
On iPlayer
This programme is not currently available on BBC iPlayer
On TV
There are no upcoming broadcasts of this programme
Last on
Mon 23 Mar 2015 19:30
BBC One West only
Join us on Facebook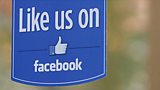 Find out about the latest programme news, go behind the scenes and post your comments on our Inside Out West Facebook page.
Like us on our Facebook page to get the latest updates.
Follow us on Twitter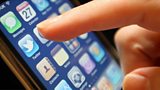 Get the latest information about the Inside Out West programme via Twitter.
Join up and tweet the TV team.
Follow Inside Out West on Twitter.
Meet Alastair McKee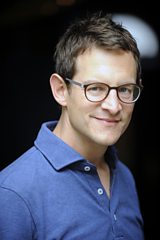 The west of England is a wonderful place to live and work, rich with surprising stories and fascinating people.
But, after emigrating here from London, I still can't get over how much it rains!
A bit more about me… I never intended to present television programmes. I always planned to be a musician, more specifically a saxophone player. 
As fun as that was, I wasn't quite up to scratch and thought I'd give the media a go instead.
I was turned down by my local newspaper but managed to get a foot in at ITN pushing around a trolley of tapes. 
Life in journalism
I was trained as a journalist by ITN and worked on many programmes including The Big Breakfast and Channel 4 News.
My filming adventures brought me into contact with some extraordinary people, including the fashion photographer Mario Testino, the singer Thom Yorke, and the Queen. 
But it was when I moved to Bristol, with my family, to join BBC Inside Out West that the real fun started…
In my role as a reporter I have undergone training as a referee, learnt to use a scythe and been skiing with Eddie the Eagle. 
I've also investigated why new homes were built on flood plains and why a local zoo bred animals for a circus owner.
Outside interests
When I'm not at work I am still a keen musician. I love nothing more than sitting at the piano at home belting out Yellow Submarine with my sons.
I am a keen cyclist, swimmer and runner. I recently put them all together and took up triathlons. My legs are still aching!
I love playing and watching football, but my London roots are horribly exposed when it comes to the team I support: Arsenal (sorry!).