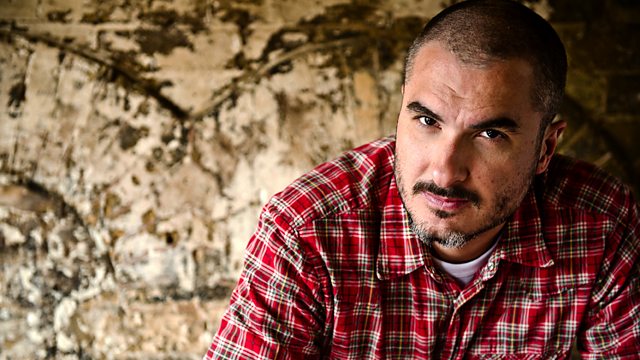 04/10/2007
From 7.30pm, Radio 1 splits, depending on where you live, with an emphasis on music and news from your nation. Including interviews and bands recorded exclusively in session.
Bethan and Huw on Radio 1 in Wales.
Rory McConnell on Radio 1 in N Ireland.
Vic Galloway on Radio 1 in Scotland.
Zane Lowe in Radio 1 in England.
Last on