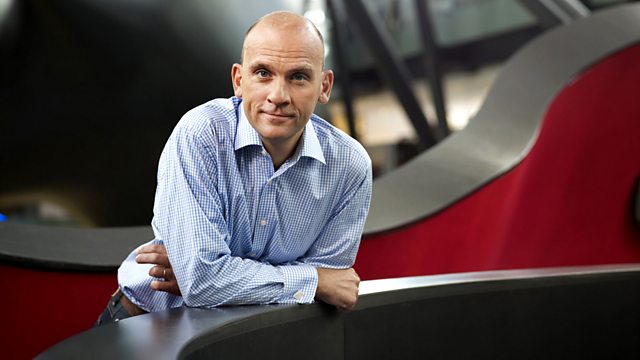 Led Bib
Led Bib
Jez Nelson presents a gig by Led Bib, recorded at London's Vortex Jazz Club.
The East London-based group led by New York drummer Mark Holub plays its own raucous blend of jazz and improv, fuelled with punk and euphoric rock influences.
Alongside Holub are Liran Donin on bass, Toby McLaren on keyboards and Pete Grogan and Chris Williams on alto saxes.
Last on