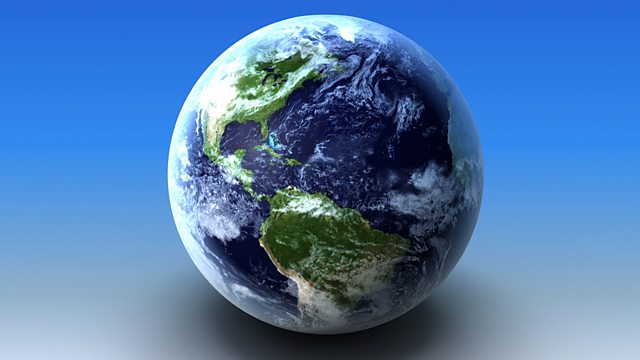 Population Overload?
Listen in pop-out player
The world's population has doubled to 6.5 billion over the past century. It will increase to 9 billion by the year 2050. Costing the Earth poses a sceptical question: Is population growth ruining the planet?
The governments chief scientific adviser, Sir David King, lays out the problem: in the 20th century life expectancy increased from 45 years to 75 years; global population increased by one billion people every 12 years. We need to plan for 9.5 billion people who will be aspiring to the same standards as the Northern Hemisphere and using the same amount of energy.
Tim Jackson, a professor of sustainable development from the University of Surrey who also advises the government. But his guidance on population has led to little action. Professor Jackson argues that unless action is taken on population, drastic lifestyle changes need to happen – reducing every person's carbon emissions from 11 tonnes a year to half a tonne.
The Optimum Population Trust believes that the only solution is to gradually decrease the global population by .25% a year. Rosamund MacDougall told us that migration should also be limited in order to bring down UK population down to half its current levels.
We hear from India where a family planning policy is being implemented to try and control the rising population there –on course to overtake China as the most populated country in the world. But could such pressure work elsewhere? Or will technology provide the answer to a rapidly increasing global population?
Last on