Further Reading

ANCIENT SOURCES:

The Dialogues of Plato (any edition), especially Apology, Euthyphro, Crito, Charmides, Laches, Protagoras

Xenophon (any edition): Apology, Symposium, Memorabilia

Cicero (any edition): Tusculan Disputations

.

MODERN SOURCES:

Kraut, R., Socrates and the State (1984, Princeton University Press)

Montaigne, Essays (especially On Physiognomy) (any edition)

Nehamas, A., The Art of Living: Socratic reflections from Plato to Foucault (1998, University of California Press)

Nietzsche, especially The Birth of Tragedy, Philosophy in the Tragic Age of the Greek, Twilight of the Idols (any edition)

Vlastos, G., Socrates: Ironist and Moral Philosopher (1991, Cambridge University Press)

CCW Taylor, Socrates: A Very Short Introduction (Oxford 1998)

CDC Reeve, The Trials of Socrates: six classic texts (Indianapolis 2002)

I.F. Stone, The Trial of Socrates (London, 1988 - recently reprinted)

M.I. Finley, Socrates and Athens in his Aspects of Antiquity pp.58-72 (London, 1968 - but in print very recently)

Hobbs, A., Female Imagery in Plato in 'Plato's Symposium: Issues in Interpretation and Reception' (edd. J. Lesher, D. Nails and F. Sheffield). (2006, Center for Hellenic Studies, Trustees for Harvard University Press) (This paper discusses, amongst other things, Socrates' depiction of himself as a midwife)

Emily Wilson, The Death of Socrates – Hero, Villain, Chatterbox, Saint (Profile Books, London, July 2007)

Burnyeat, M., Socratic Midwifery, Platonic Inspiration in the 'Bulletin of the Institute of Classical Studies' (1977, University of London) 24:7-15.
Featured in...
Browse the Ancient Greece era within the In Our Time archive.

From Altruism to Wittgenstein, philosophers, theories and key themes.
In Our Time Downloads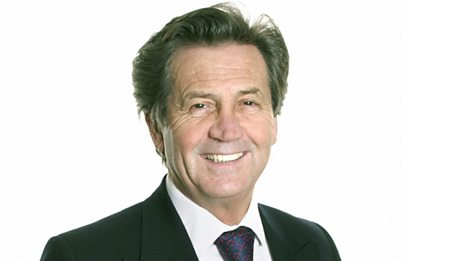 Every episode of In Our Time - available to download to listen to when & where you want.