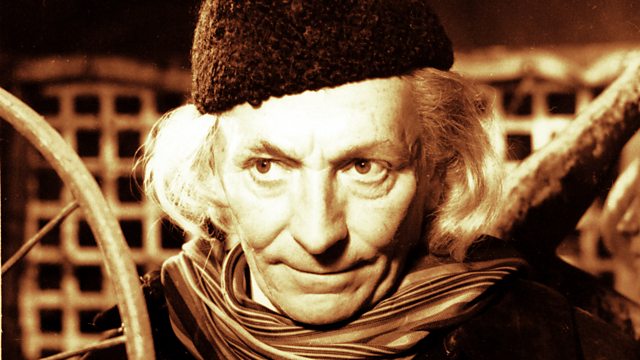 Time travel is an odd business - it's not just about the history you know, it's the history you don't.
Hardcore Doctor Who fans can tell you when and where the Time Lord has been to on television. What about the adventures we DIDN'T see? What about the time the TARDIS landed in the Hanging Gardens of Babylon and the crew met Alexander the Great?
Find out as the original team - Ian, Barbara, Susan and the first ever Doctor - step out from the time machine into one of the Ancient Wonders of the World, in the year 323 BC. Hear the wit and guile of the very first Doctor in action as he thinks his way out of a walk on hot coals - and offers Alexander the Great a way to cheat death through 20th Century means... an iron lung!
This unproduced television script is brought to mesmeric life on audio in semi-dramatised form, featuring stars of the original series Carol Ann Ford and William Russell.
Last on
More episodes
Next
You are at the last episode