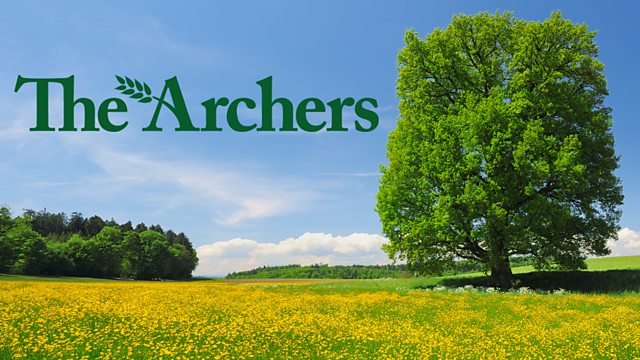 26/09/2007
Sid goes to the police. He wants Owen put away permanently. DS Collins advises him to keep his opinions to himself. Sid explains that when he found out about Kathy's attack, it was obvious she wasn't making it up. He cares about Kathy, despite their divorce, but nothing more. Sid says that he saw Owen afterwards, and that he told Owen to leave Ambridge. When Owen told Sid that Kathy had been 'asking for it', Sid was furious and hit him.
Mike and Wendy see The Cherry Orchard together. Mike struggles to enjoy the play, although he sticks it out until the end, despite Wendy's offer of leaving at the interval.
Adam and Jennifer discuss plans for Alice and Adam's birthday party. Jennifer's wistful, remembering last year's family party, when everyone was happy. She's upset she can't see Brian and Alice being reconciled, and misses seeing Alice. Adam says that she needs to take a break from everything.
Later, Adam tells Brian that Jennifer needs more support - she's spending time looking after Ruairi, and not seeing Alice. Adam suggests that he looks after Ruairi, so Brian can take Jennifer on holiday but Brian refuses. Adam tells Brian that Jennifer should be his priority.
Last on