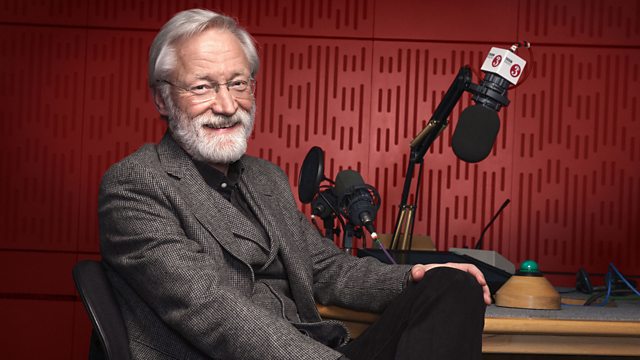 Jean Sibelius (1865-1957)
4/5. In his early 40s, Sibelius suffered debilitating health problems which, together with his ever-present financial worries, had a dramatic effect on his state of mind. Donald Macleod introduces some of the introspective works which resulted from this difficult time in his life.
Night Ride and Sunrise
Philharmonia Orchestra
Simon Rattle (conductor)
Voces Intimae (5th mvt)
Gabrieli String Quartet
The Bard
City of Birmingham Symphony Orchestra
Sakari Oramo (conductor)
Sonatina No 1 in F sharp minor
Erik Tawaststjerna (piano)
Luonnotar
Soile Isokoski (soprano)
Gothenburg Symphony Orchestra
Neeme Jaarvi (conductor).
Last on