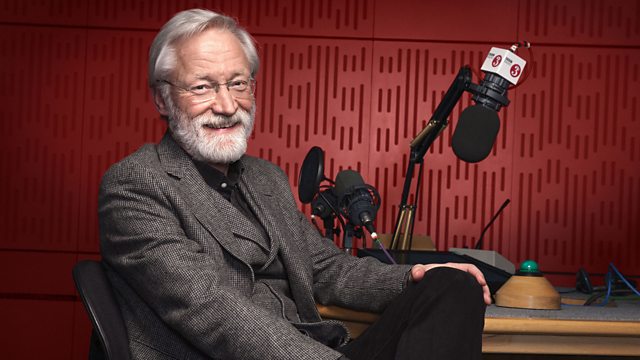 Jean Sibelius (1865-1957)
3/5. Sibelius had always wanted to be a virtuoso violinist, but an injury early in life together with crippling attacks of stage fright put this ideal well out of reach. However, it didn't stop him writing for the violin and Donald Macleod introduces one of the most popular concertos in the violin repertoire.
Valse Triste
Finnish Radio Symphony Orchestra
Jukka-Pekka Saraste (conductor)
Violin Concerto
Maxim Vengerov (violin)
Chicago Symphony Orchestra
Daniel Barenboim (conductor)
Pohjola's Daughter
Gothenburg Symphony Orchestra
Neeme Jarvi (conductor).
Last on
The absurdly talented Herr Mendelssohn
Diversity and Inclusion in Composition