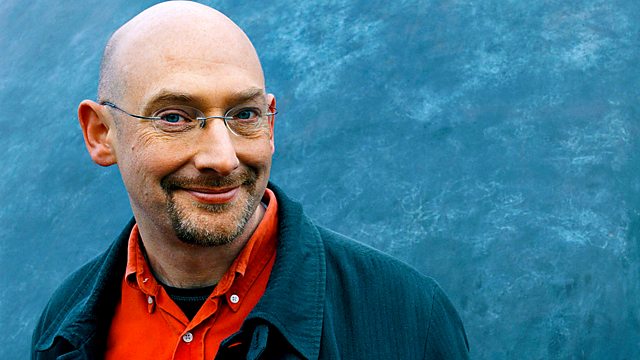 Traffic Tribulations - Sumatran Earthquakes
Listen in pop-out player
Traffic Tribulations
As traffic on the internet soars and congestion clogs up the roads ever more, mathematicians are meeting at the Royal Society to uncover the mathematical rules of traffic flow, and to discuss what's needed to keep our networks from collapsing. Quentin is joined by Professor Frank Kelly of Cambridge University, who helped devise BTs Dynamic Alternative Routing system, which keeps our phones connected, and Professor Andrew Odlyzko of Minnesota University, an expert on internet pricing and congestion charges.
Sumatran Earthquakes
Last week the Indonesian island of Sumatra was battered by its third great earthquake in as many years. Fortunately, far fewer suffered this time than in the quake and tsunami of 2004, but experts fear that great danger still lurks there. Professor John McCloskey of Ulster University has been modelling and forecasting the earthquake and tsunami hazard on Sumatra, and seismologist Professor Shamita Das is part of a collaboration planning a deep-sea survey off the shore of Sumatra to try and work out what's happening deep in the Earth there.
Last on