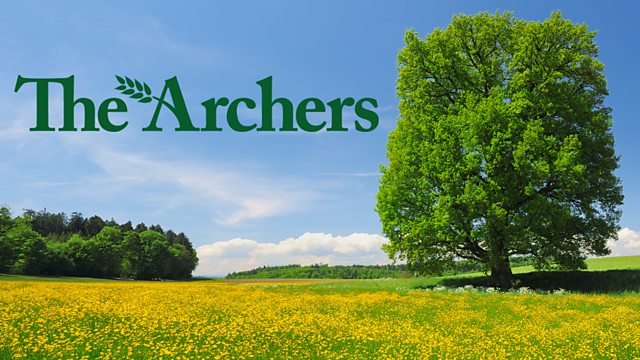 17/09/2007
Nic's spending the day on the estate with Will, who picks her up from The Bull. Ed keeps out of sight until Nic and Will disappear. He's still angry about Will and the money but he appreciates Fallon's concern.
Nic's enthralled by Will's work but is concerned at the state of his weatherproof jacket. She offers to fix it but also suggests he could take the big step of buying himself a new one. She tells him she's really happy for him - he deserves his inheritance.
Back at the Bull, Nic thinks Fallon's a bit off with her. Will guesses it's because Ed's told her about the money. Nic worries that it's not just Clarrie who doesn't like her. To their amazement, Ed comes over and congratulates Will.
Jolene points out the gorgeous fella who can't take his eyes of Fallon. Fallon spells it out to Jolene - she's just not interested.
Emma meets up with Calum and has a great evening but when she tells him all about her family she omits to mention George. Calum enjoys the evening too, and when he asks to see Emma again on Thursday, she's over the moon.
Last on