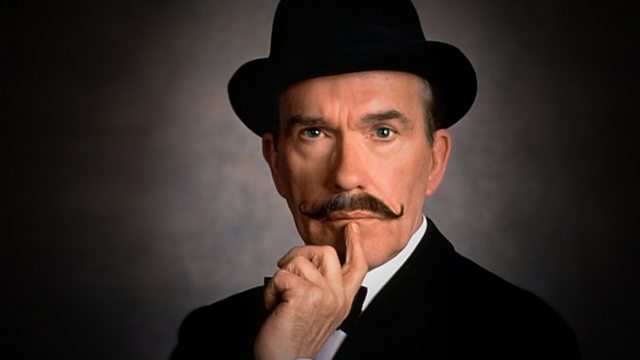 Belgian detective, Hercule Poirot discovers that someone aboard the train is lying to him.
Agatha Christie's whodunit stars John Moffatt as Hercule Poirot. With Sylvia Syms as Mrs Hubbard, Francesca Annis as Miss Debenham, Peter Polycarpou as Dr Constantine and Siriol Jenkins as Countess Andrenyi.
Pianist: Michael Haslam
From the book published in 1934 and dramatised by Michael Bakewell
Director Enyd Williams.
First broadcast on BBC Radio 4 in 1992.
Last on
New Year's Day 2016
03:30