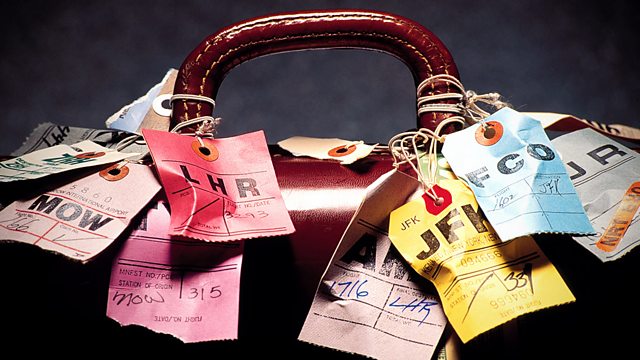 Trees - Wheelchair Travel
TREES
There is a baobab tree in Botswana with six trunks and a girth of about 90 feet. Its roots stretch out more than 100 yards. It was first noted by Europeans 150 years ago but could be a thousand years old. It has hollows in its base which have, in the more recent past, been used as a post box and it provides shelter for innumerable squirrels, lizards and snakes.
Sandi Toksvig meets arborist and historian, Thomas Pakenham who recounts his travels looking for such astonishing specimens in a region where trees need to be tough to survive the climate, the soil… and the elephants.
WHEELCHAIR TRAVEL
Terri Davidson and Shaun Bond are two travellers who have not let the fact that they are wheelchair users confine them to safe choices when it comes to holidays. Shaun toured Europe by car, staying at camp sites pitching his own tent and exploring places from Amsterdam to Venice; Terri has just returned from Greenland where dog sledding and iceberg hunting were not off limits.
Last on