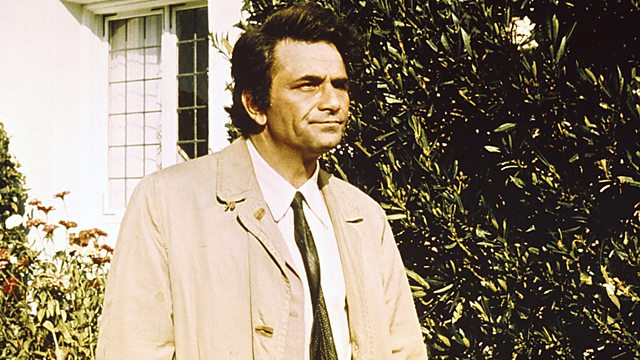 Just One More Thing: Columbo!
The Hollywood actor Peter Falk, whose name became synonymous with the TV character Columbo whom he played for 35 years, died last month after a long illness. In a programme first heard in 2007, crime-writer Mark Billingham delves into the mystery that was one of the small screen's greatest detectives.
The raincoat, the cigar, the spluttering convertible car, the villain's deed in the first scene and the final "...just one more thing". The American TV detective series Columbo was a literature inspired, award winning, rule breaking television original.
Billingham tracks down the unusual suspects who made it possible including star Peter Falk, creator William Link, writer Steven Bochco, director Jonathan Demme and guest star villain Robert Vaughn.
Producer: Peter McHugh.