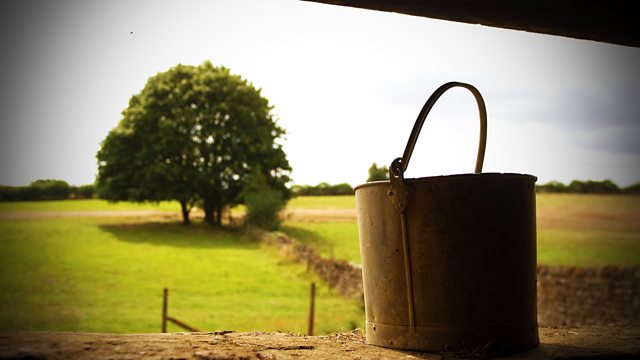 13/09/2007
Brian's trying not to worry about how Ruairi's getting on at school. He's feeling guilty that Jennifer's being left on her own with Ruairi again. She tells him she never expected him to be a house husband. Alan tells Jennifer she's doing an amazing job with Ruairi. Jennifer says she wishes Alice thought the same. Later Alice helps Ruairi feed apples to Spearmint, and Brian walks in on the moment. He's hurt that it seems to be only him whom Alice still resents. Jennifer tells him Alice is still working things out. She's a strong character, which is her saving grace but their biggest problem.
Clarrie's worried about Ed, and calls him. Later she confides in Alan about it, but isn't specific. He says she can't worry it better. She mentions that people at the Laurels are worried about the kneelers if the pews go from the church. He suggests using them on a rota but Clarrie says he'll need to be careful - people will be watching to check it's fair.
Later Clarrie breaks the news to Ed about Will being left the money. Ed's furious and hurt; he thinks it's typical that Will should get it - he's got everything else.
Last on
Countryside Insights from The Archers