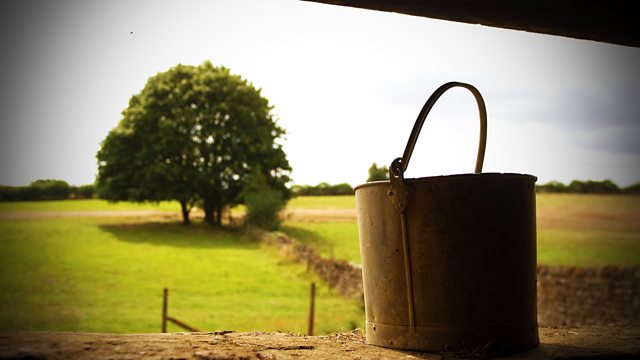 12/09/2007
Tony thinks Mike's property valuation is a good figure but Mike's not sure; he'll need quite a bit to move somewhere that would accommodate his van and the hens. But there'll still be enough left over for a decent deposit for Roy and Hayley, if they'll accept it.
Mike is meeting a woman in the Bull, and Tony's intrigued. Later, much to Mike's distress, Tony regales Wendy with alarming and gory tales of difficult calvings. Mike's pleased when Tony goes, only to replaced by Eddie who continues in the same vein. Mike apologizes, and Wendy says perhaps next time they might go somewhere where they can just enjoy each other's company.
Will and Lilian talk about the latest foot and mouth news - and how upsetting the developments are for farmers.
Will's had a letter from the solicitor. He's been left a lot of money by Aunt Hilda; it could be 120,000 pounds. Eddie's delighted and breaks out the Grundy scrumpy. Joe's equally pleased. But Clarrie's worried. This could send Ed right off the rails, it's just one more blow for him. She suggests Will might offer Ed some of the money, but Eddie says with their history it's not going to happen. They agree Ed has to be told but if they don't get it right it could break up their boys for good.
Last on